Over the past few weeks, I've been ramping up my hiking in order to get myself ready for the first stage of my Camino de Santiago pilgrimage, which I've postponed for over two years but have now scheduled to start this coming week. God willing, of course.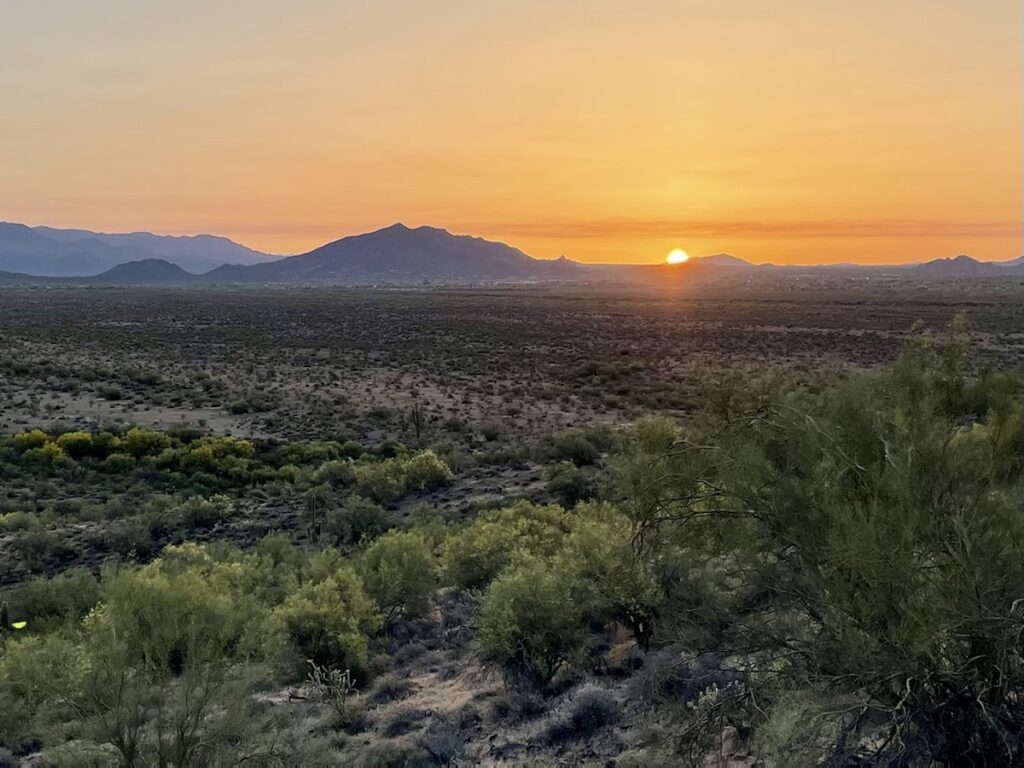 As I began this preparation, I assumed the mental part was going to be as hard, if not harder, than the physical part. So far, that has turned out to be true. Even though I'm not hiking as much each day as I will when I get to France, the biggest struggle has been to get up each morning and do it again, even on days when I'm still tired and sore from the previous day.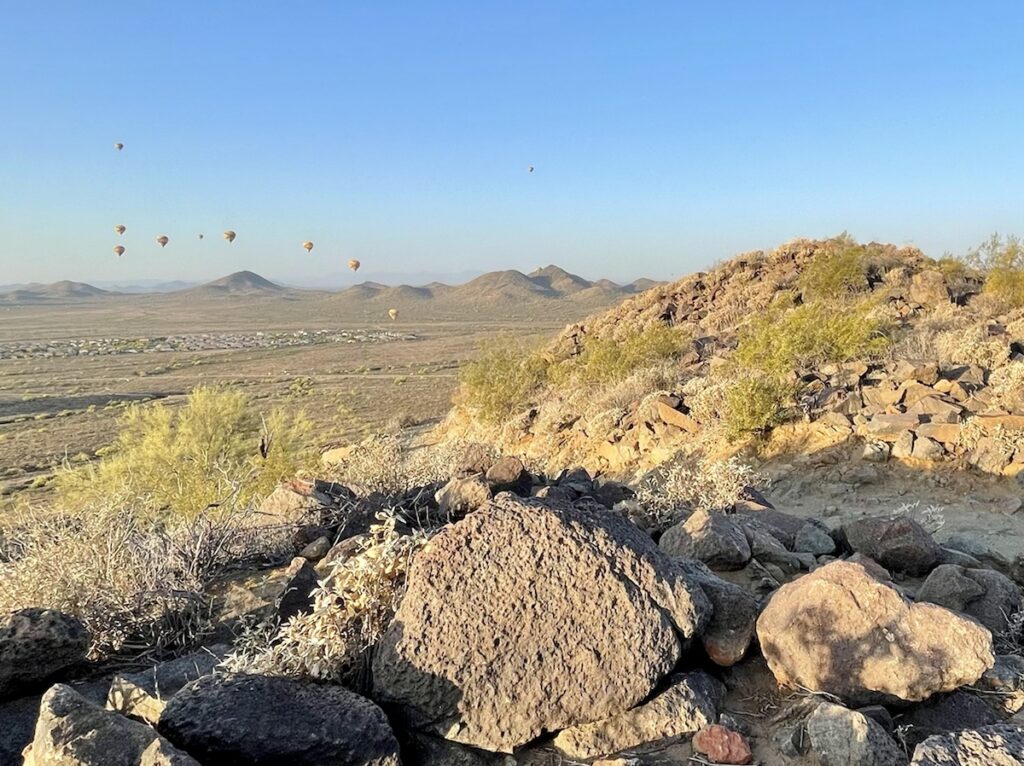 That said, there has been some overlap between the mental and physical preparation, as I found out over the past week. One of my biggest obstacles has been walking too fast. Whether by car or on foot, I too often let my mind get focused on getting somewhere as quickly as possible. On foot, the price on my body is considerably higher.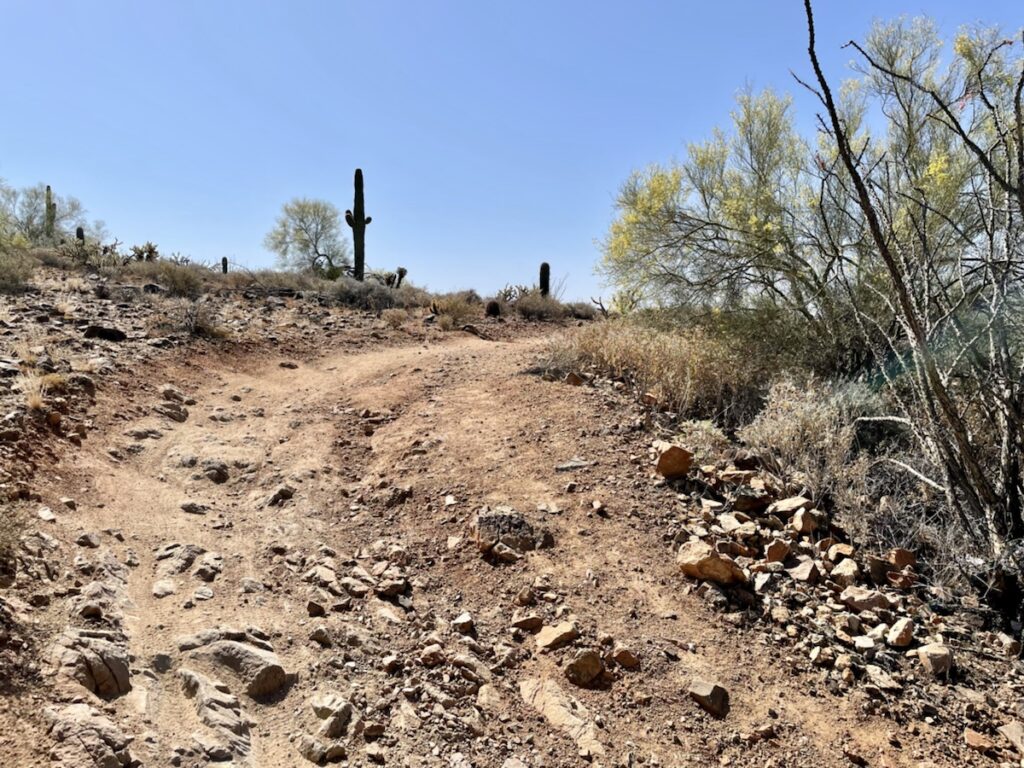 As I've moved up to 13-plus-mile daily hikes with a nearly full pack, the pace at which I was hiking earlier has became too taxing. One day recently, I was so exhausted that I couldn't get off the recliner for the rest of the day. What fun is a day's walking if I can't do anything once I get where I'm going?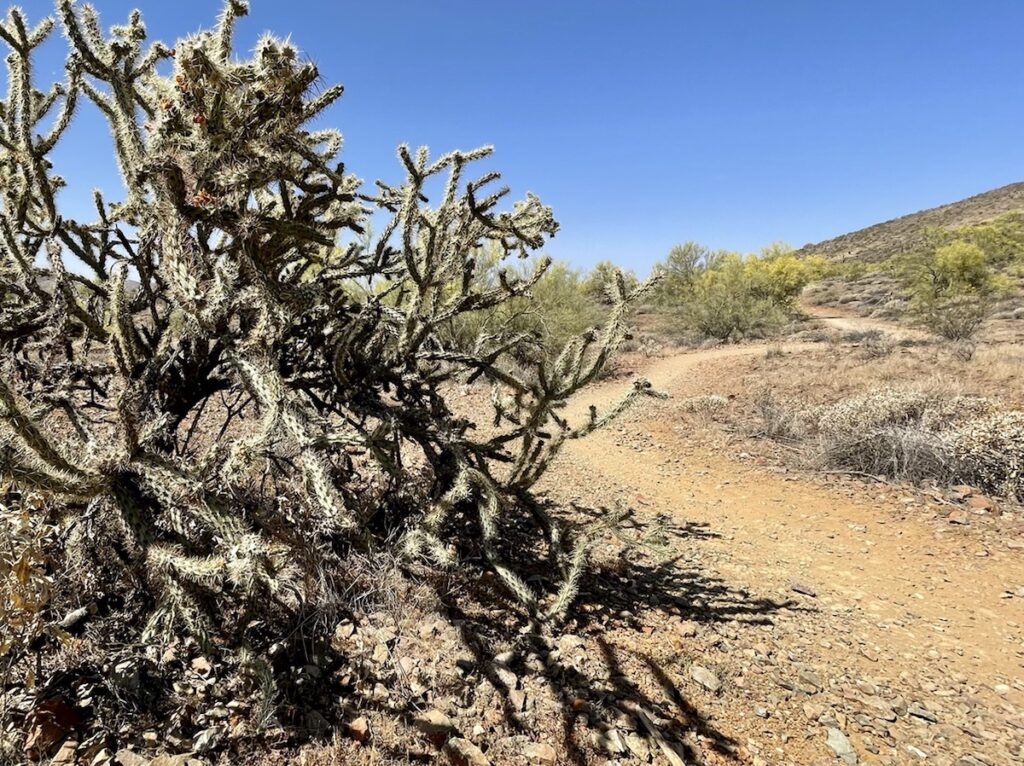 The next day, I went back and did the same trail over again, but this time I forced myself to slow down by about 2 minutes per mile. What a difference! After my hike, I was able to do chores around the house and even run a few errands.
If I can remind myself to maintain a slower pace on the trail, maybe I'll be able to write blog posts, see the picturesque villages I pass through, and perhaps even have an opportunity to socialize with fellow pilgrims.