After a short connection in Atlanta — made almost an hour longer by unexpected delays before and after boarding — I've arrived safely in France.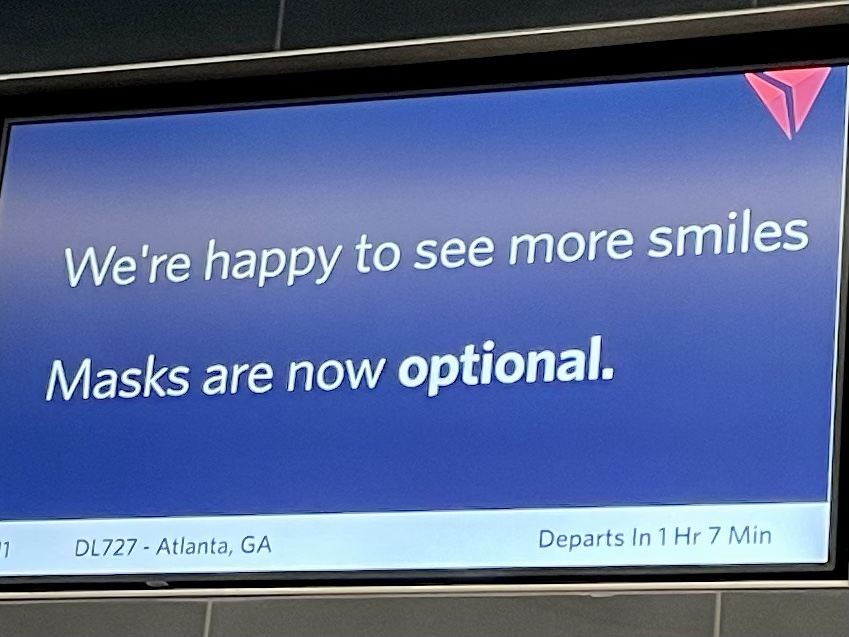 I'd like to say the flight was pleasant, but it wasn't. The "fasten seat belt" sign was on for most of the flight, as we experienced frequent turbulence all the way up the eastern seaboard as far as Newfoundland and again over the Atlantic.
The flight was made only slightly more pleasant by the fact that I received an upgrade into "comfort plus" class, which basically means I got a slightly nicer seat and a few inches more legroom.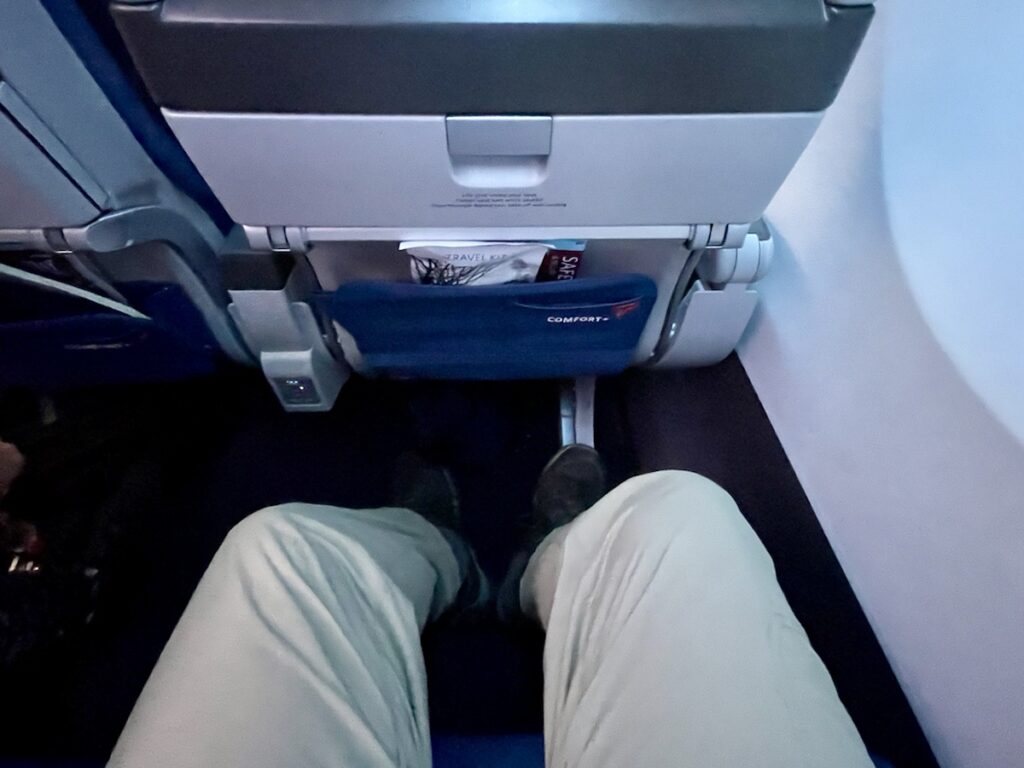 Sadly, the turbulence didn't restrict itself to the economy section. And what they called "dinner" in comfort plus was just as unappetizing.
I was essentially at the bottom of the upgrade list, but I asked the gate agent politely, and he went out of his way to find me a better seat. Sometimes we receive by asking. I think that's the lesson here.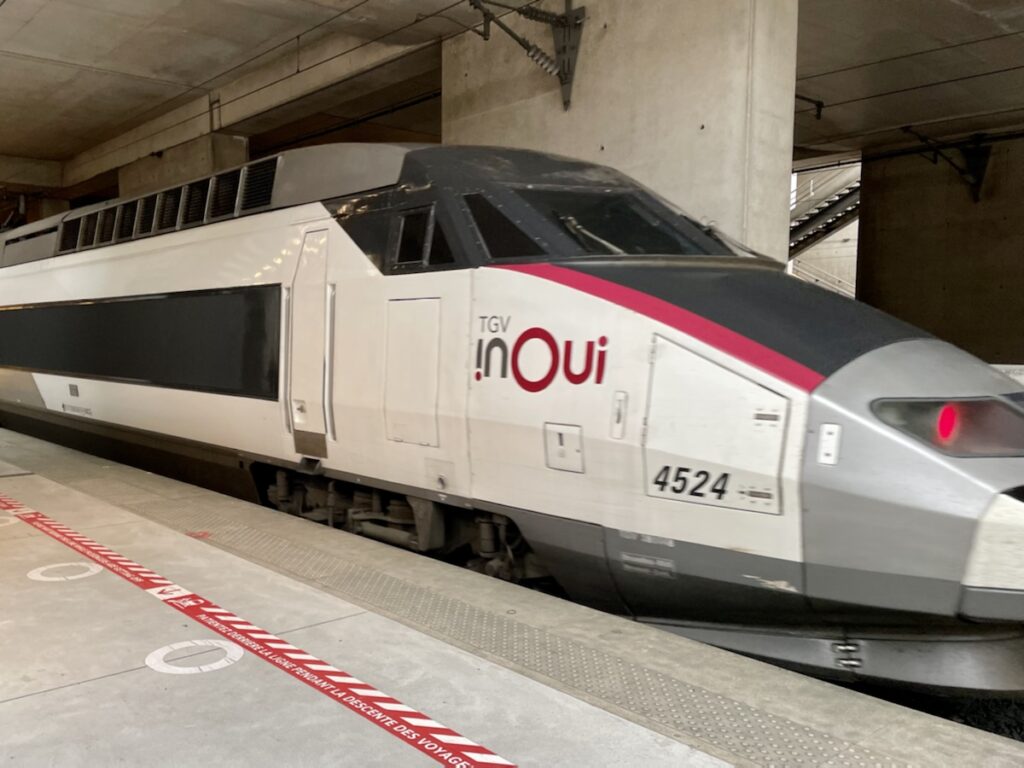 Once I had arrived at the airport in Paris, I went straight to the train station. Less than a half hour later, I'm already on my way to Le Puy via Lyon and St. Etienne. So far, the TGV is considerably more comfortable than the flight.
​