After a brief layover at Charles de Gaulle Airport just outside Paris, we arrived safely in Montpellier mid-afternoon yesterday. It was nice to receive at least one message checking in on us after I neglected to update my blog.
I didn't write a post in Paris because I didn't have a reliable internet connection, and I've either been too busy or too tired since we arrived in Montpellier.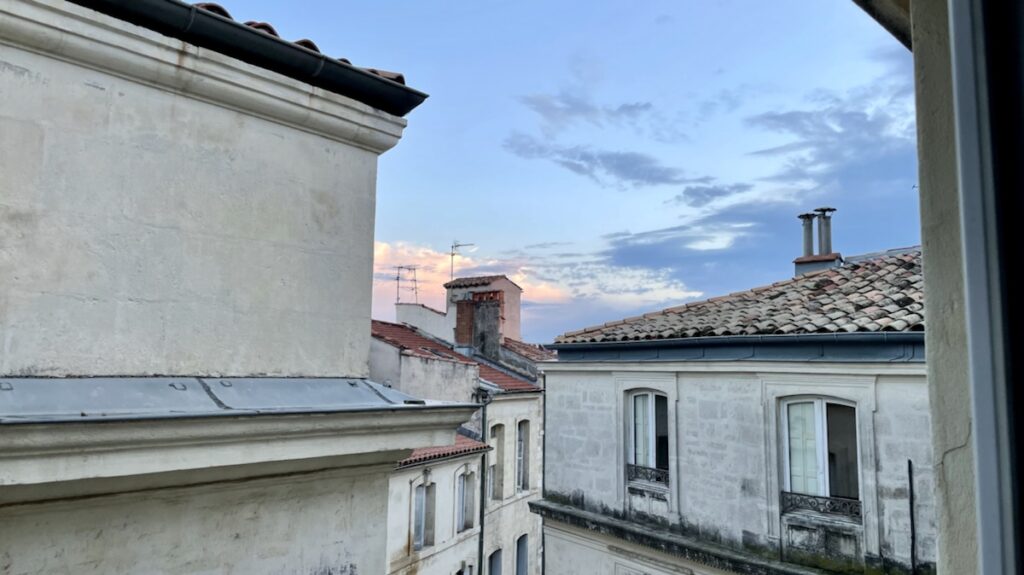 After we dropped our belongings in our apartment yesterday, we picked up a few necessities at the nearby Monoprix grocery store, purchased a local data recharge for my phone at a tobacconist down the street, had a happy hour drink at an outdoor cafe just downstairs from the apartment, walked around the city a bit, and had dinner at our favorite wood-oven pizzeria about a block away.
Then we slept for about ten hours.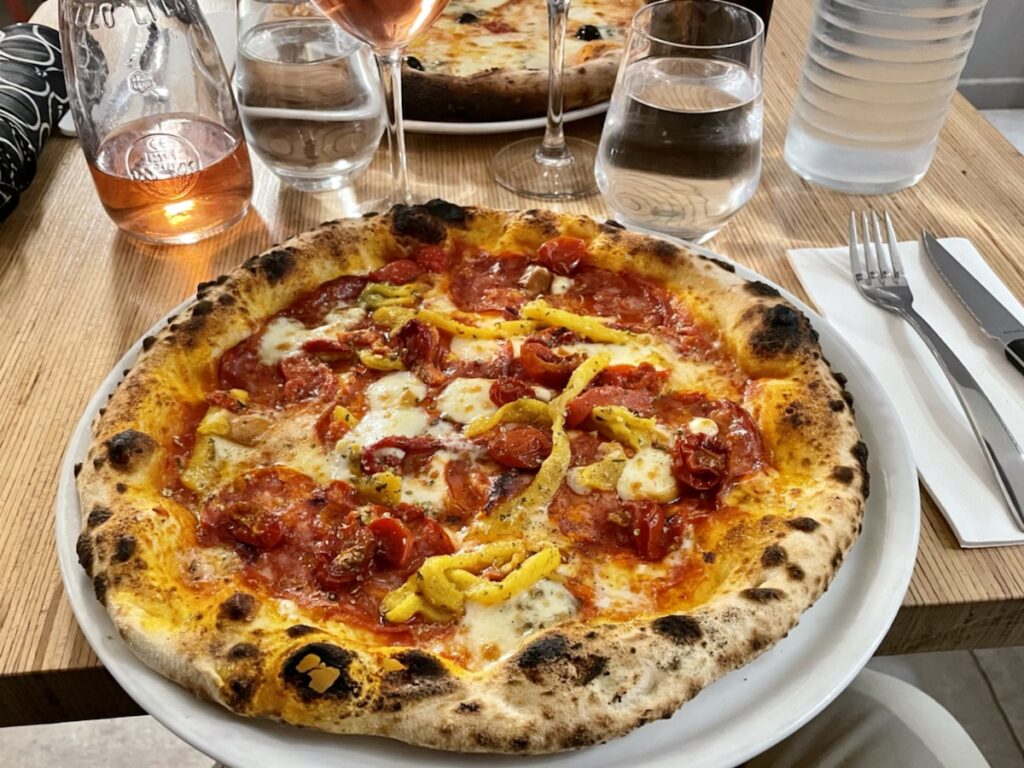 That's it for this post. It's mid-morning Saturday in Montpellier, and we have plans for the afternoon and evening. More to come later.