I had butterflies in my stomach for the last several days. I've been on long trips before, even ones as long as the one I'm now starting. Something is different this time. I've been building this trip up in my head at least since 2008. Then, in 2020, I had to postpone it, and the postpone it again.
Finally, the time has come. The journey is underway.
I predicted the butterflies would go away as soon as I was in the car on the way to the airport. I was right. When Kathryn dropped me off in front of the terminal at Sky Harbor, my butterflies were gone. I found myself fighting back tears instead, especially when I asked her one last time to pray for me.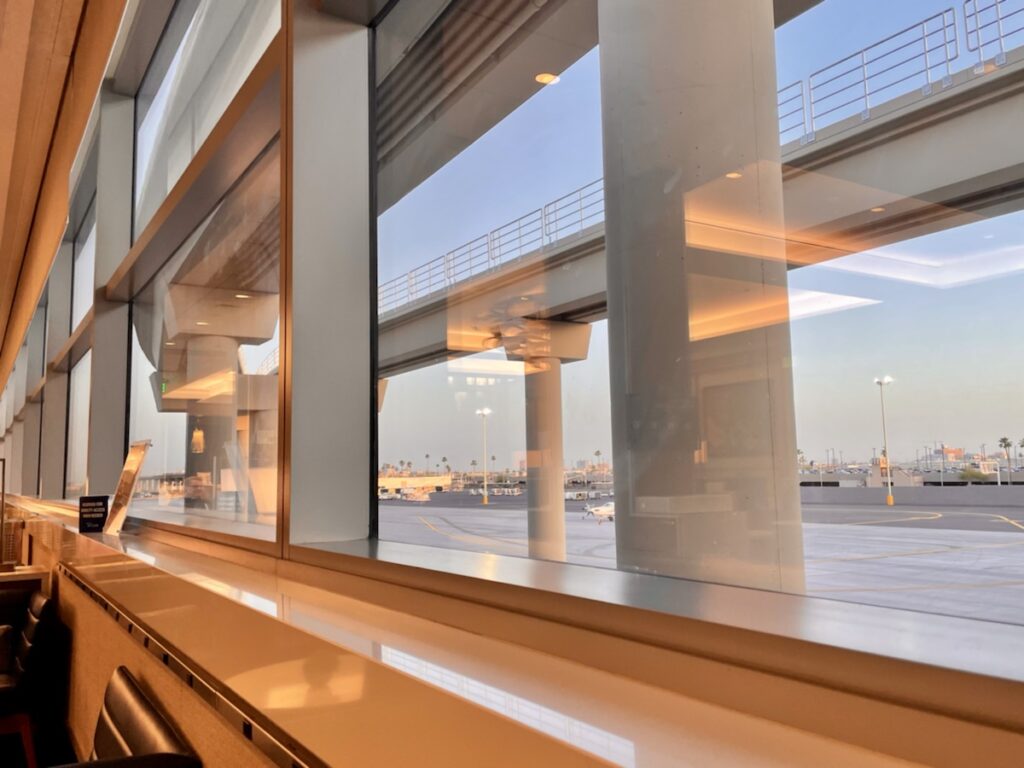 Now the waiting begins. Waiting for the flight to Atlanta. Waiting there until the flight to Paris takes off. Waiting for a train when I arrive.
If I remain patient, in a little over 24 hours, I'll be in Le Puy-en-Velay, France. The bishop of Le Puy, along with a considerable entourage, was the first person in recorded history to make the pilgrimage to Santiago de Compostela over the Pyrenees, way back in the 10th century. That's the reason I've chosen to start the pilgrimage there.