I realize it's been over three months since my last blog post. Rumors of my death have been greatly exaggerated.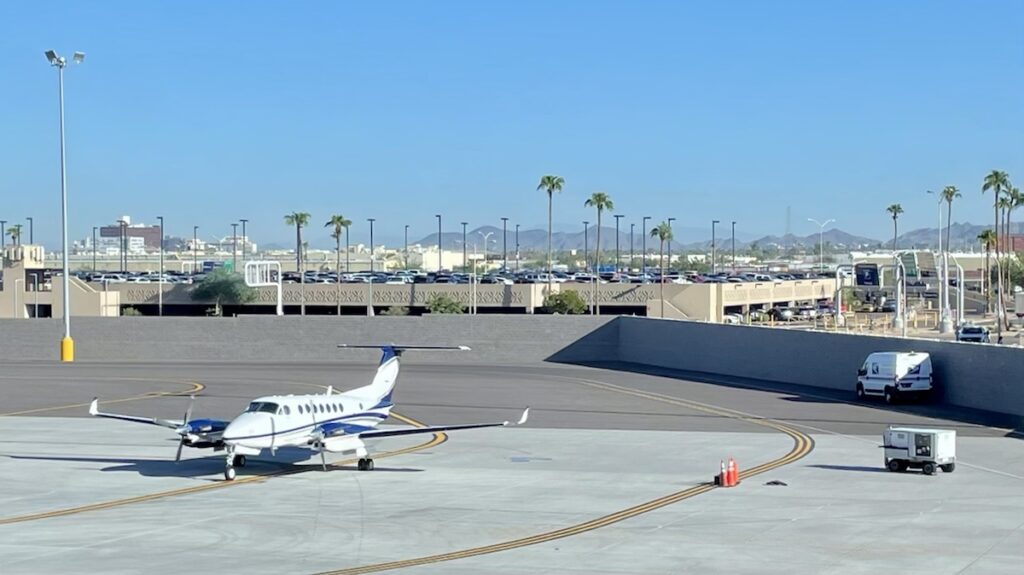 At the moment, Kathryn and I are sitting in a lounge at Phoenix Sky Harbor airport, enjoying a light breakfast, awaiting the first of three flights that will, if everything goes smoothly, put us in Montpellier about 18 hours from now.
I'll post updates and photos when I get a chance.